Rest assured that your private payment information is safe with us. Encrypted transactions will make sure that your data goes no where, and your car hits the road with some brand new tires.
Service

Hour
Monday

8AM - 7PM

Tuesday

8AM - 7PM

Wednesday

8AM - 7PM

Thursday

8AM - 7PM

Friday

8AM - 7PM

Saturday

8AM - 7PM

Sunday

10AM - 5PM
Fresh tires do more than make your vehicle look good. They keep you safe. The rubber in tires starts to break down as soon as it's manufactured. That makes fresh tires a vital aspect of car safety. Your tire shop will know how old the tire is and can help you get the right type of new tire for your vehicle and driving style.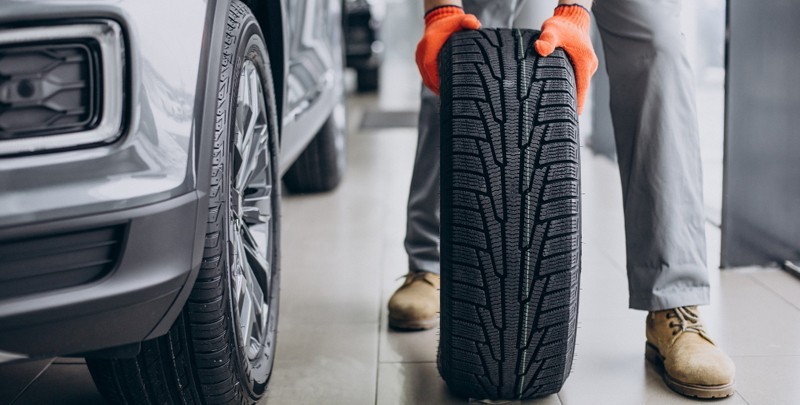 The rubber on your tire is so important to its performance. How does it handle in the rain and snow? How does the tread wear down over time? In order for your tire to work best, you want fresh rubber manufactured with state-of-the-art technology. When you get new tires from Mike's Tires, you know you're getting a top-quality product.
ORDER YOUR NEW TIRES HERE! We all know buying new tires isn't fun. But if you're the kind of person who likes to wring every last bit of life out of your tires, we've got a great set waiting for you. Not sure what size tire to order? Don't stress. We take care of everything, so you don't have to lift a finger!